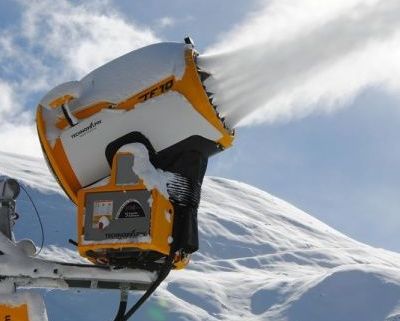 For the past few years our team has been in discussions to acquire the lift company of Alpine Enterprises, to which it was recently listed for sale, and potentially other commercial assets on the mountain, to bring you a one stop resort.
Our team of dedicated snow enthusiasts with a mountain of experience has been in negotiations with the vendor to acquire the assets of the lifts company. We need more capital to get us across the line and then a deal may be done, to which will help secure a brighter future for Ben Lomond and then negotiations can recommence if we reach our confidential target.
In a post Covid-19 world, more funds are required to take us across the line for the purchase, and with financial institutions making it harder to lend, we have decided to offer an opportunity to those who are interested to take Ben Lomond into the future, whilst still having that small mountain feel.
We are now opening up an opportunity to Ben Lomond Club Members, snow enthusiasts and the general public to purchase a lifetime membership into the future of our new company who wishes to purchase the lift assets.
Now is your chance to have the opportunity to have a lifetime membership in a small ski resort and help make it grow. This is about you, your Ben Lomond and your community. Lets do this!